Technical Parameter of Equipment
| | |
| --- | --- |
| Pressure control mode | electro-hydraulic servo closed-loop control; |
| Accuracy of pressure control | plus or minus 2%; |
| Pressure range | 0.5~15MPa arbitrary setting; |
| Pulse frequency | 0~2Hz arbitrary setting; |
| Test frequency: | according to the test standard arbitrary setting; |
| Pulse waveform: | square wave, sinusoidal wave, trapezoidal wave; |
| Test media | refrigeration oil, hydraulic oil, mineral oil, ethylene glycol; |
| Test statons | 2~10 (according to the size of the specimen); |
| Ambient temperature | - 40 ~ 230 ° C, automatic control; |
| Medium temperature | - 40 ~ 150 ° C, automatically controlled; |
| Annex | high and low temperature 3 comprehensive test box (optional) |
| Electric vibrating table | optional |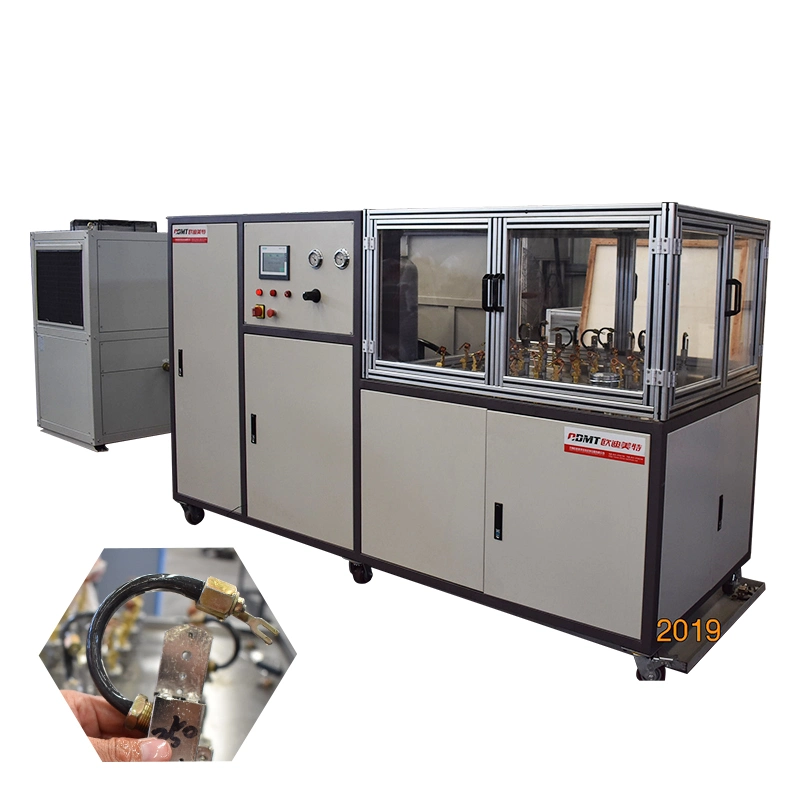 Product introduction
ODMT pulse test rig has a high performance, which has adopted advanced technology abroad and combined with the actual demands at home. Its main components are imported hydraulic ones. The whole equipment has simple operation and stable performances. It has combined with American NI measurement and control software (LABVIEW software) and can conduct various pressure pulse tests.
ODMT can develop and design different kinds of pressure pulse test equipments according to customers' requirements. We can provide reliable pressure test. Besides, a comprehensive test equipment which can control the temperature of text medium and the text environment is also provided according to the requirements of the text pieces.

Functional features
(1) electro-hydraulic servo closed-loop control, with high precision, can realize trapezoidal wave, sinusoidal wave and other waveforms.
(2) adopt special control software to complete automatic control and other functions of the test process. The temperature control system adopts PID and the test process is controlled in real time.
(3) overtemperature, overpressure, leakage alarm shutdown, automatic shutdown, automatic shutdown and other safety protection functions;
(4) the internal structure is reasonable, the layout is beautiful, and the non-welded pipe connection is adopted to eliminate the running and leakage, and it is easy to install and adjust and maintain.
Our factory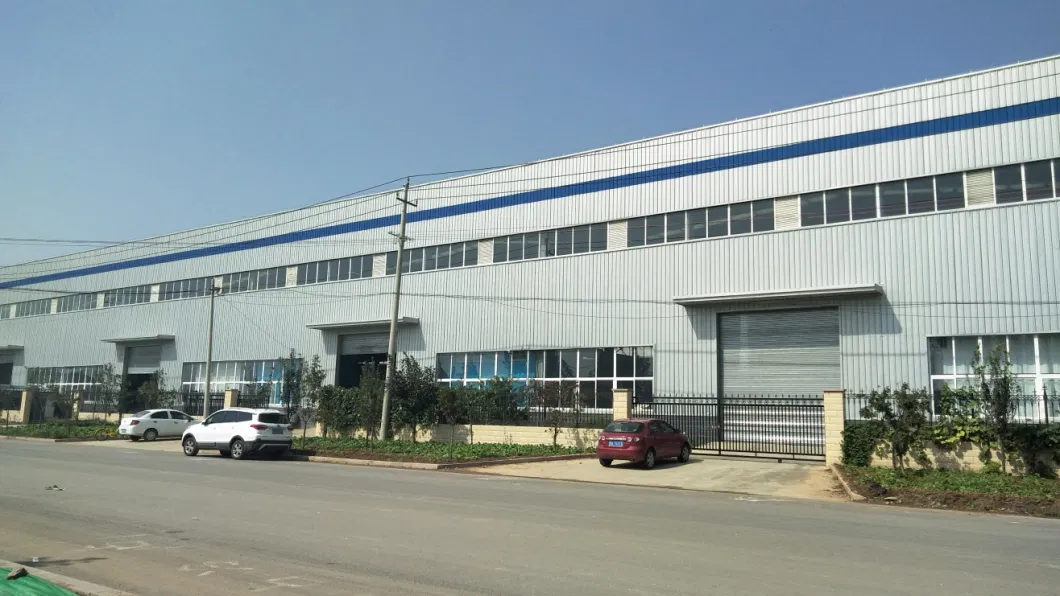 FAQ
1. Delivery Term: FOB Qingdao, by vessel
2. Delivery Time: 15-20 days
3. Payment Terms: T/T (100% to pay by T/T )
4. Installation / Operation / Service / Manual: In English
5. Warranty: One year from the date of completion of the commissioning.
6. Pre-shipment Inspection: Supplier should trial run whole line at supplier's factory before shipment.
About shipping
Fumigation wooden cases, which are well sealed and strong enough for long-term trip, and suitable for multi-times loading & unloading by forklift.